Disaster : Day of Crisis is apparently coming out this fall, in Europe. One question is, why wasn't this shown at E3?
Well first of all, here is some footage. This is the Japanese TV spots though.
http://www.gametrailers.com/player/39786.html
For you that don't know what this game is or just forgot because they haven't released anything new for over two years, here is a brief summary.
Survive nature's most devastating catastrophes in Disaster: Day of Crisis, a panic-inducing survival game for Wii. When a wave of natural disasters pummels the United States, a rogue special forces unit takes advantage of the chaos and seizes a nuclear weapon. Players race a car down a mountain to escape a roaring pyroclastic flow, dodge toppling buildings during a devastating earthquake and swim for their lives in a raging flood. No matter what happens, fight to survive. Exclusively for the Nintendo Wii.
The release dates for North American haven't been confirmed yet,

Hopefully we will get it this year as well.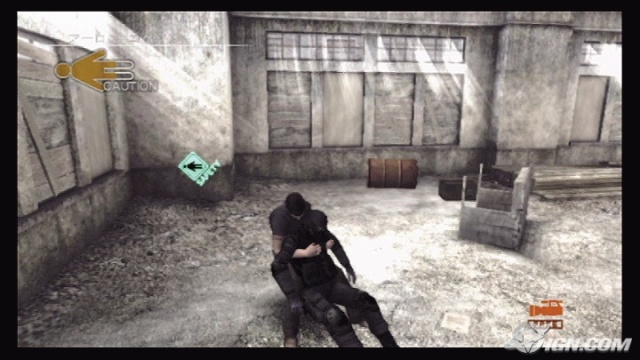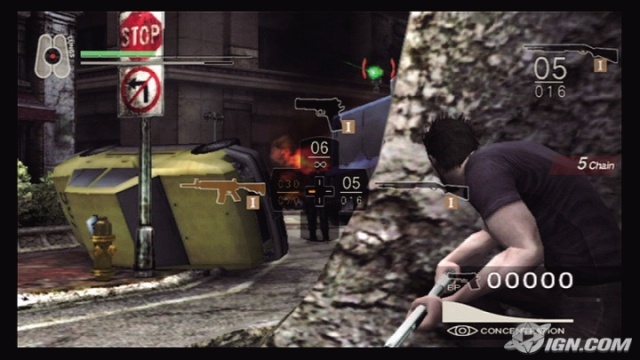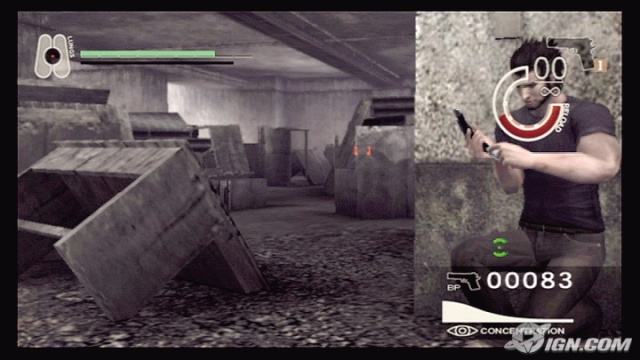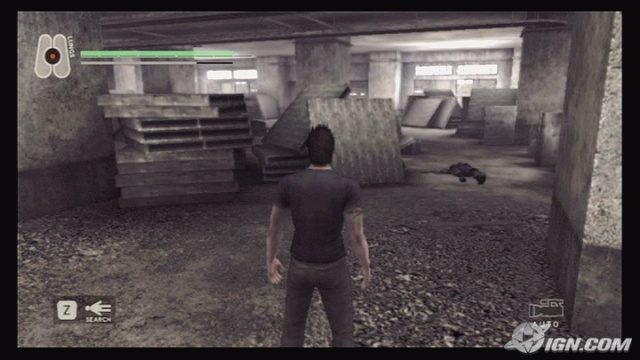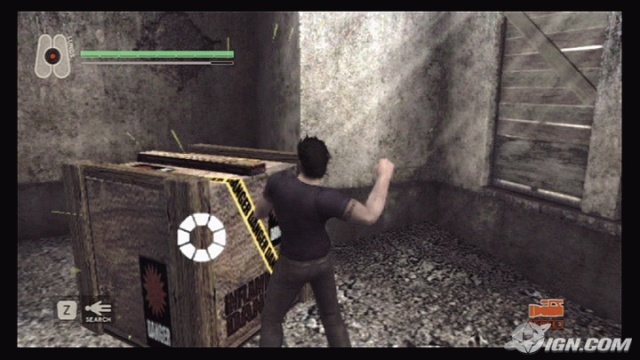 He's breaking a crate with his bare hands! What a badass.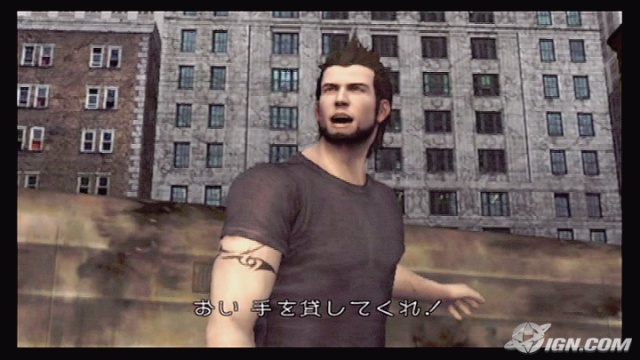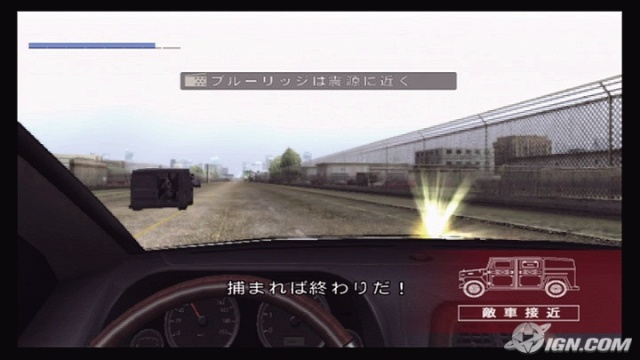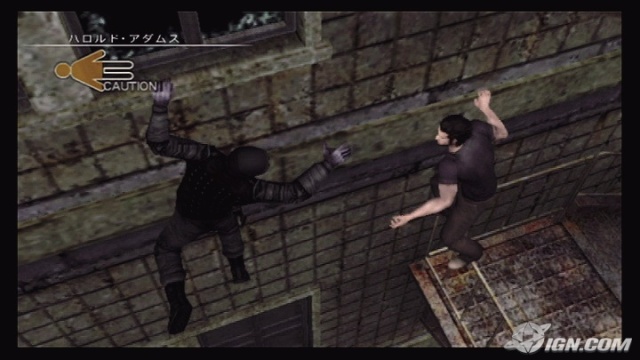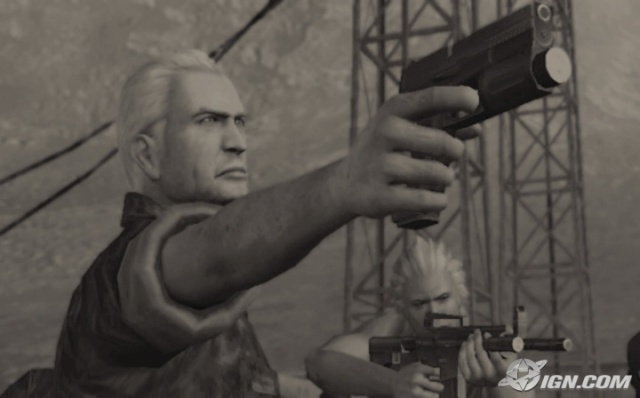 The guy on the left almost looks like the bad guy from Uncharted.
Man he's running away from a title wave.... what a badass lol.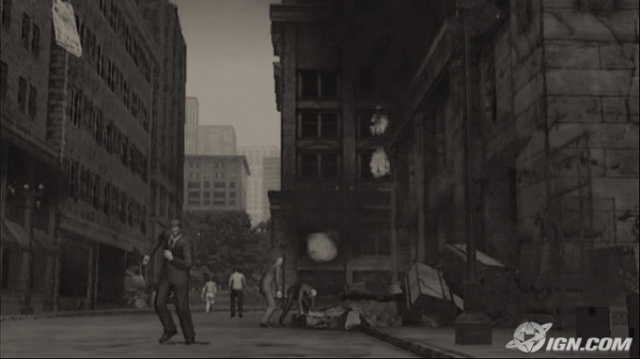 The guy on the left looks like he's doing a rick roll dance.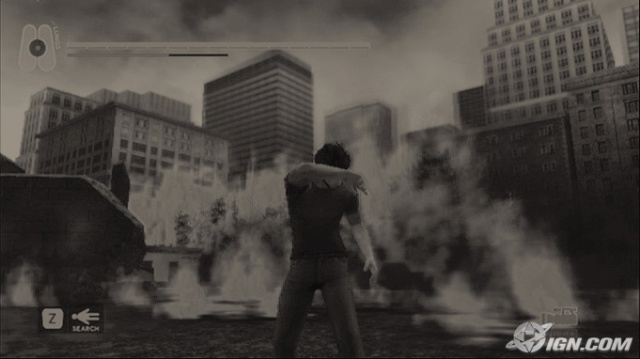 Here are some more screenshots
http://media.wii.ign.com/media/826/826985/imgs_1.html