Flower, Sun, and Rain is a game made by Grasshopper Manufacture, and Directed and Written by Suda 51 (Creator of Killer 7 and No more Heroes) It was originally released on the PS2 back in 2001, but it was only available in Japan. Now the DS port will feature new controls, and dumbed down graphics of coarse. The DS version has already been released in Japan - March of 2008, and Europe will get it in October 2008, and September 2008 will be when the North American release.
Brief Summary of the game :
Flower, Sun and Rain is an intriguing mystery adventure very much in the vein of Groundhog Day. You play a detective charged with locating and defusing a bomb by solving thought-provoking puzzles with a wealth of bizarre outcomes. Solving the mystery of what is happening to him and his surroundings is necessary before he eventually goes insane.
GHM and Rising Stars are planning to release more ports to the DS, from Suda 51's games like the Silver Case which only came out in Japan on the PS1. Suda 51 already announced this last year, but we're unsure if it will make it to North America and other countries.
Screenshots :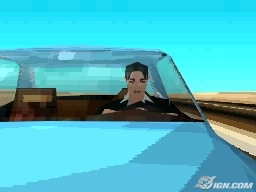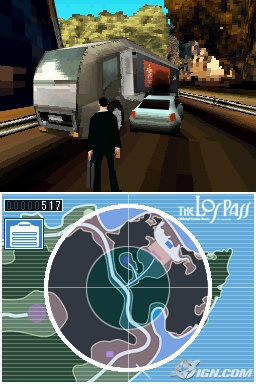 Killer 7 :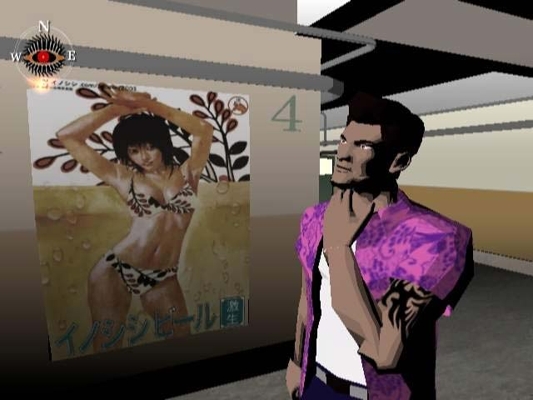 No more Heroes :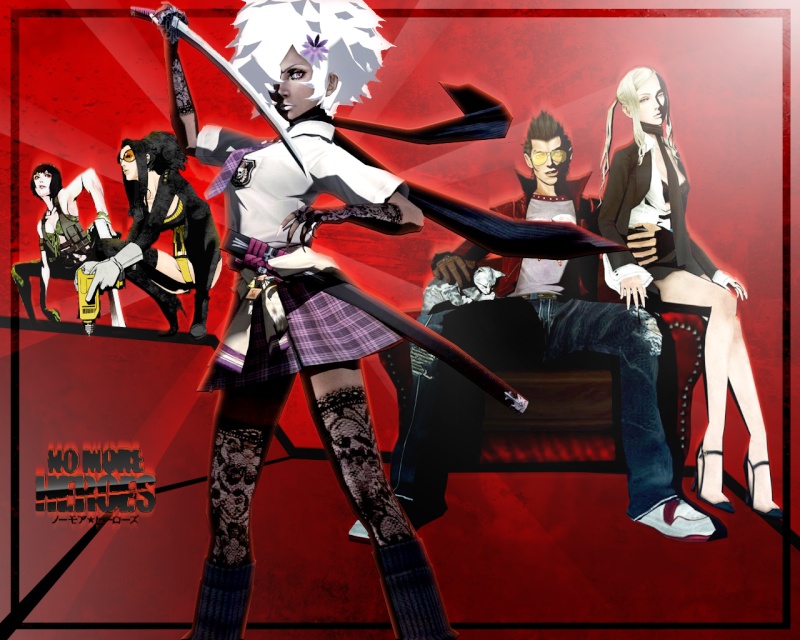 Suda sure does love his cell-shading... very unique art style...
_________________